Premium Real Estate Photography
Basel | Berne | Geneva | Lausanne | Lucerne  | St. Gallen | Zürich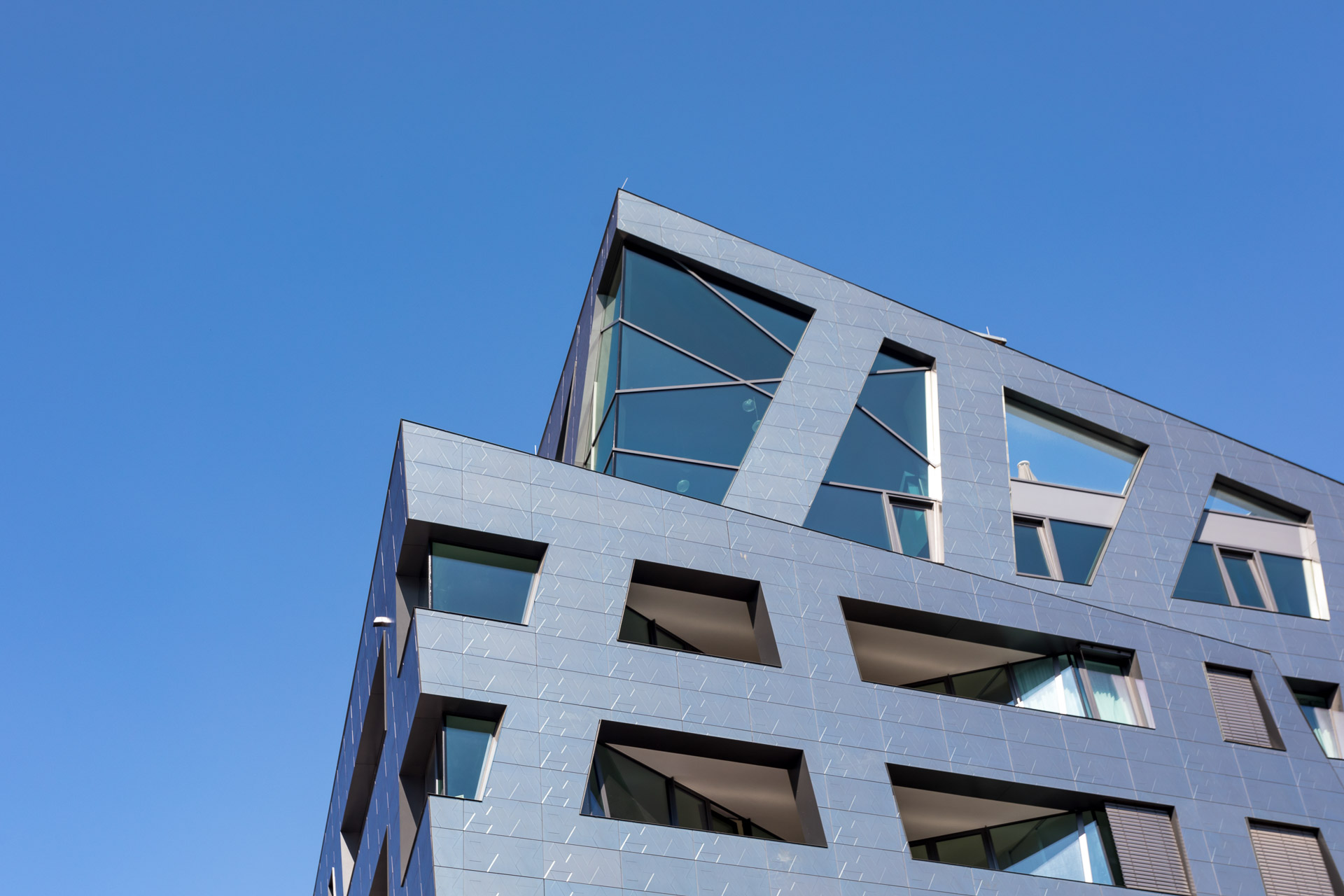 Welcome to my Website! My name is Ivo Gretener. I work as a real estate and architecture photographer with over 18 years of experience. My clients include real estate agents, investment firms, project developers, private homeowners, architect and hotels.
Architecture and Real Estate Photography Services Switzerland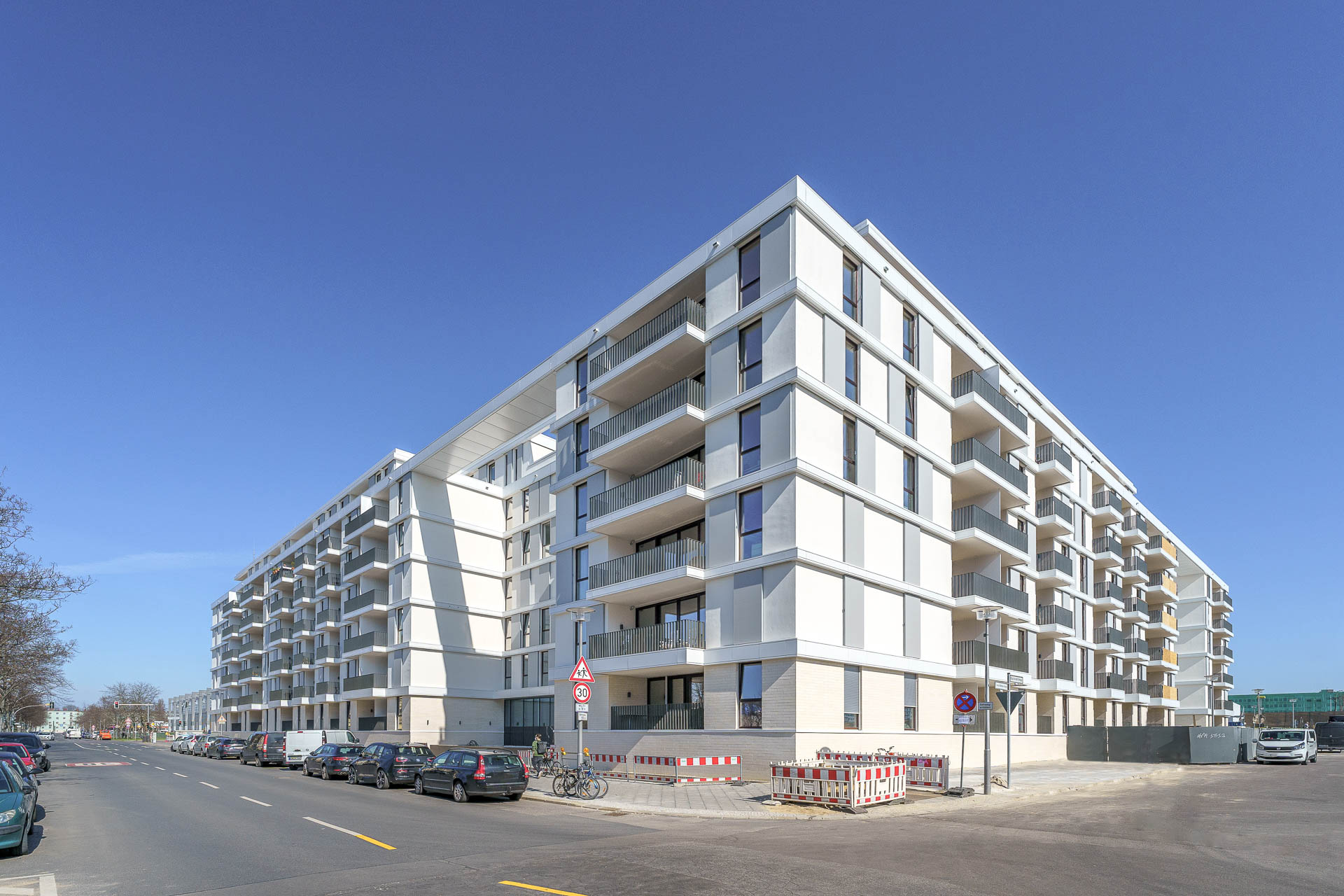 – Architecture Photography
Architectural photography is always both – art and craft. As an architectural photographer, I see my job as staging the architectural concept of a building in an appealing way. Photography is thus the continuation of architecture in another medium. My clients include architects, construction companies, companies and real estate agents throughout Switzerland.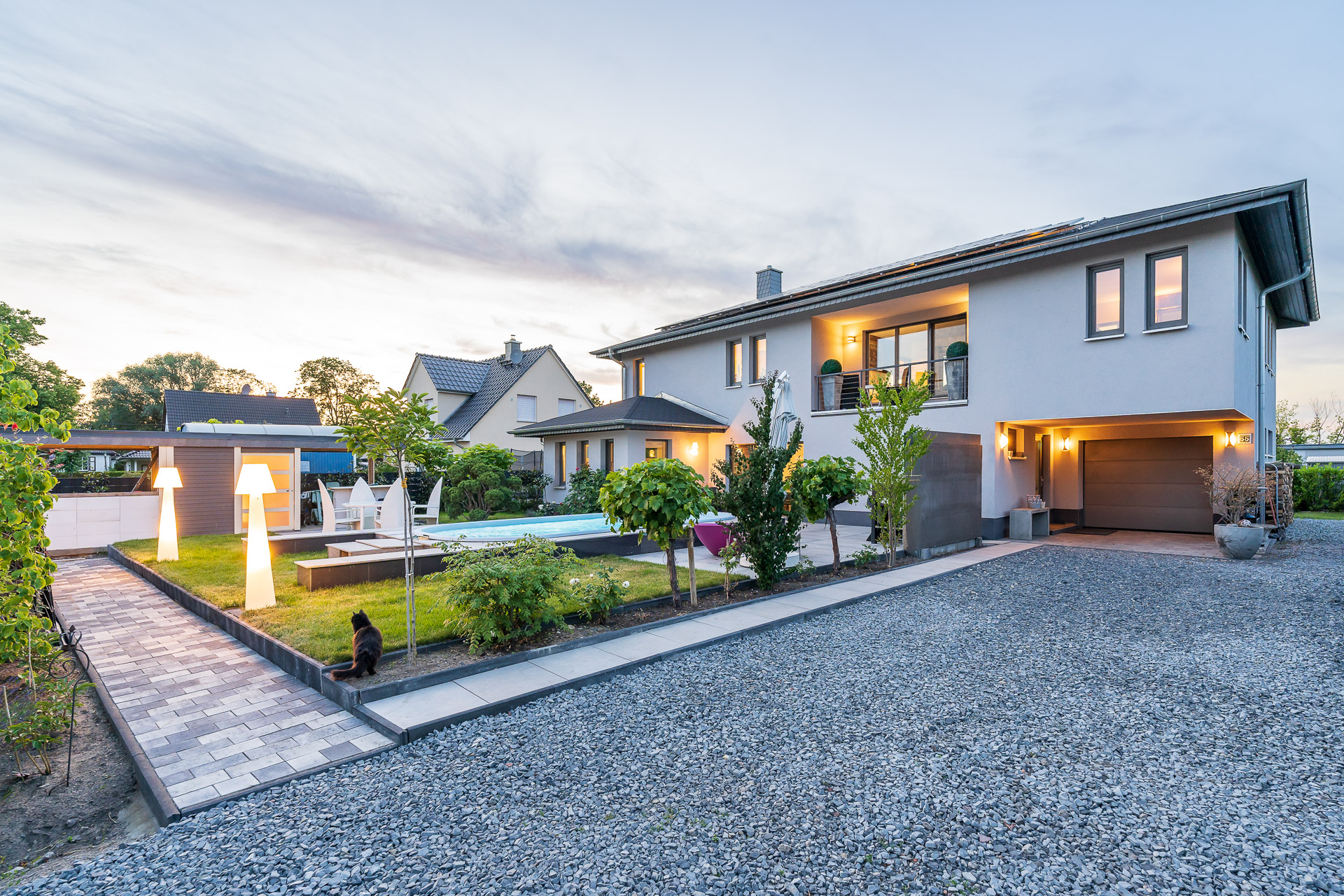 – Real Estate Photography
As a real estate photographer, I create professional and high-quality real estate photos for the sale or rental of your property, businesses, rental apartments, condominiums or apartment buildings. I provide tailor-made interior and exterior photos and videos for your exposés, presentations or other marketing purposes. My photos will help you present your property in an attractive and profitable way.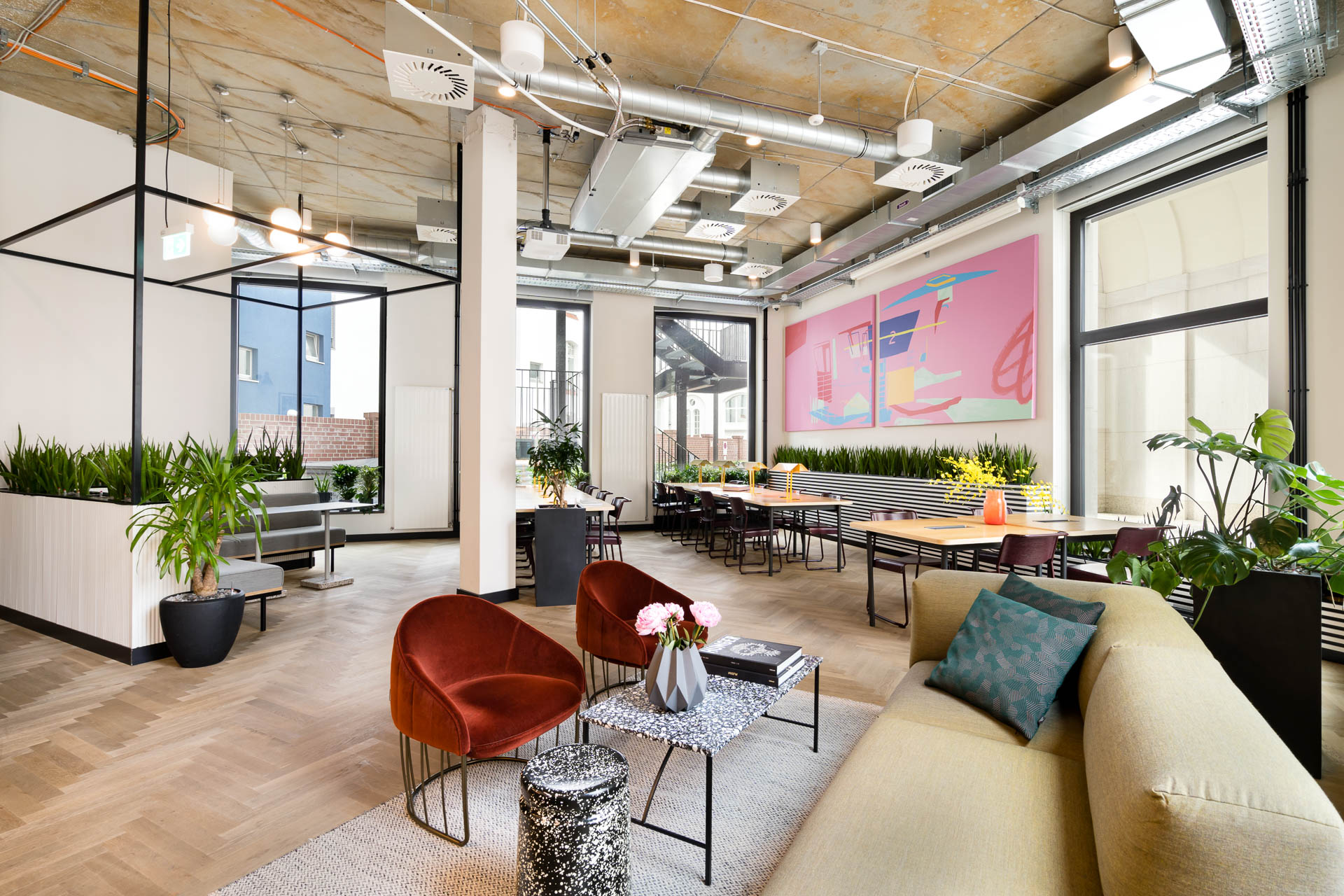 – Interior Photography
The right light, the ideal color composition and good perspectives characterize successful interior photography. Interior photos should convey a sense of the space and its atmosphere, whether it's a hotel room or a store. According to your wishes and ideas, I stage your showroom, hotel room, apartment, store, practice or business premises.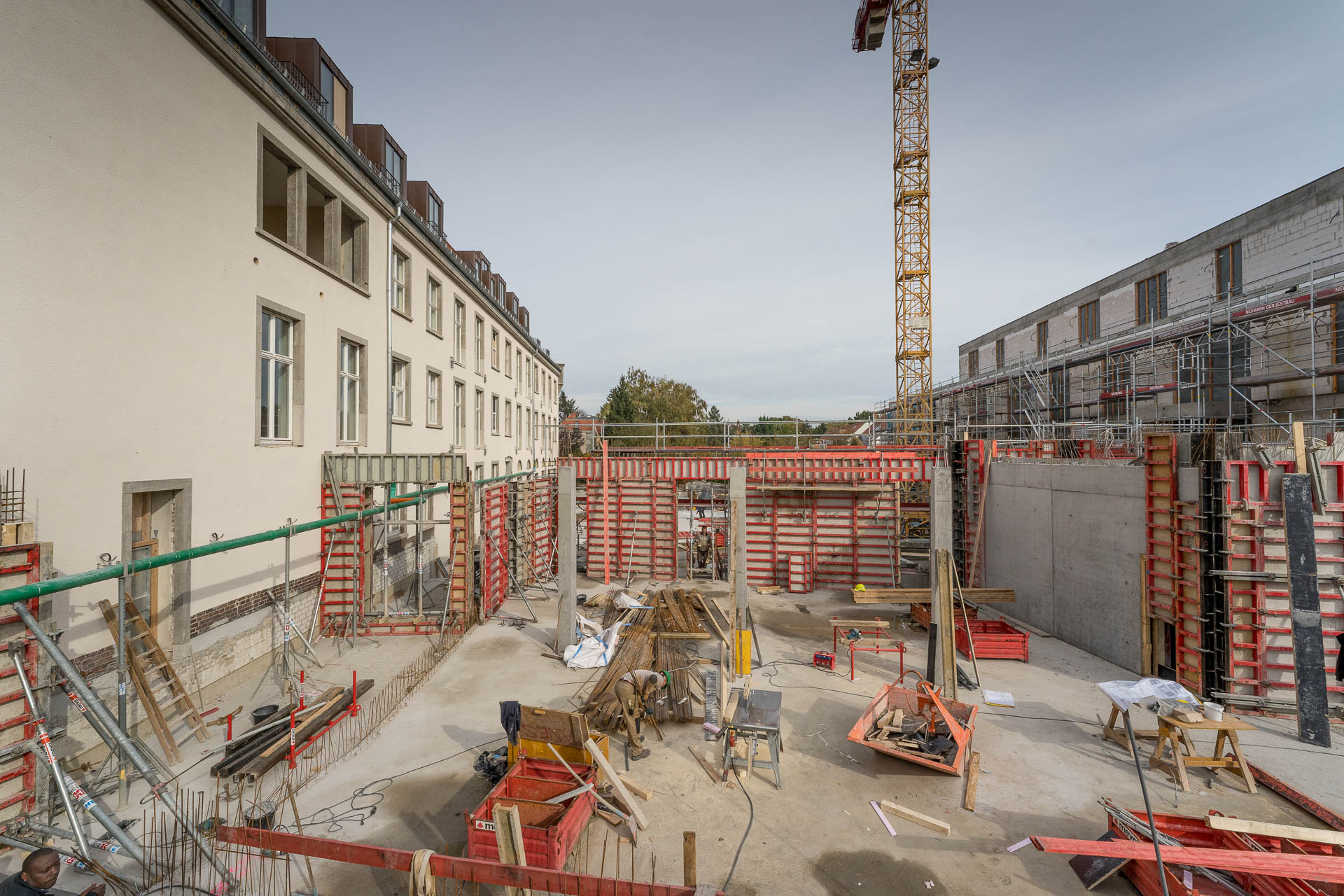 – Construction Industry Photography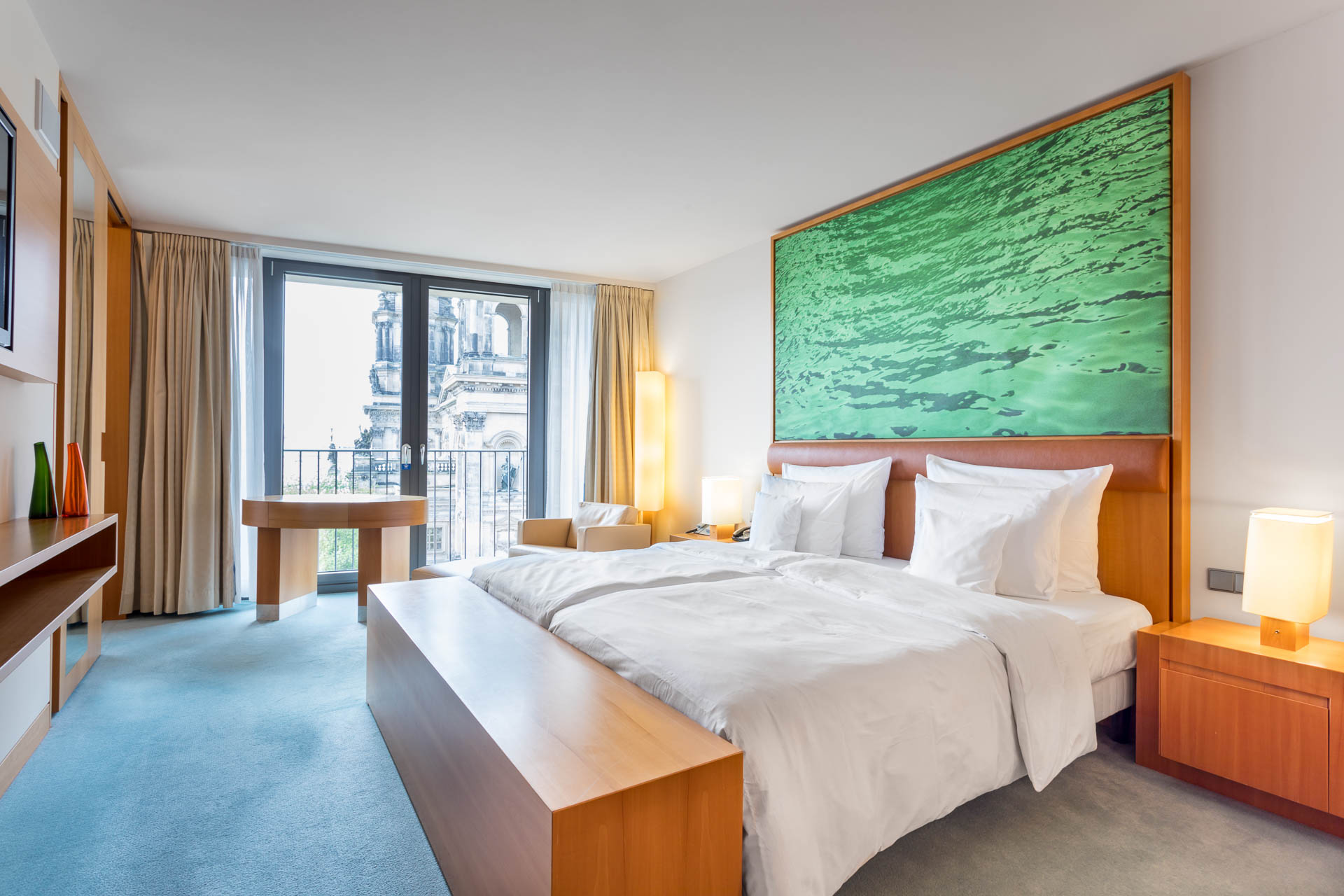 – Hotel & Holiday Apartment Fotografie
– Real Estate Video Production
Real Estate Videos and Photos
Show off your property with the help of aerial videos and photos. Visuals captured with the help of a drone give a bird's eye view perspective of your property as well as the surrounding areas which is an important aspect of any successful real estate sale.
My Services
Over 18 years of experience
Photography and in-house image processing
Indoor and outdoor shots
Aerial photography with drone
No hidden follow-up costs
Flexible appointment scheduling
Image delivery within 48 hours
Your Advantages
Higher selling price
More views in real estate portals
Qualified visits
Faster sales success
Lower costs
More time for sales tasks
Professional presentation
Clients
Real estate agents
Real estate project developers
Architects
Interior designers
Holiday apartment rental agencies
Hotels and restaurants
Landscape architects